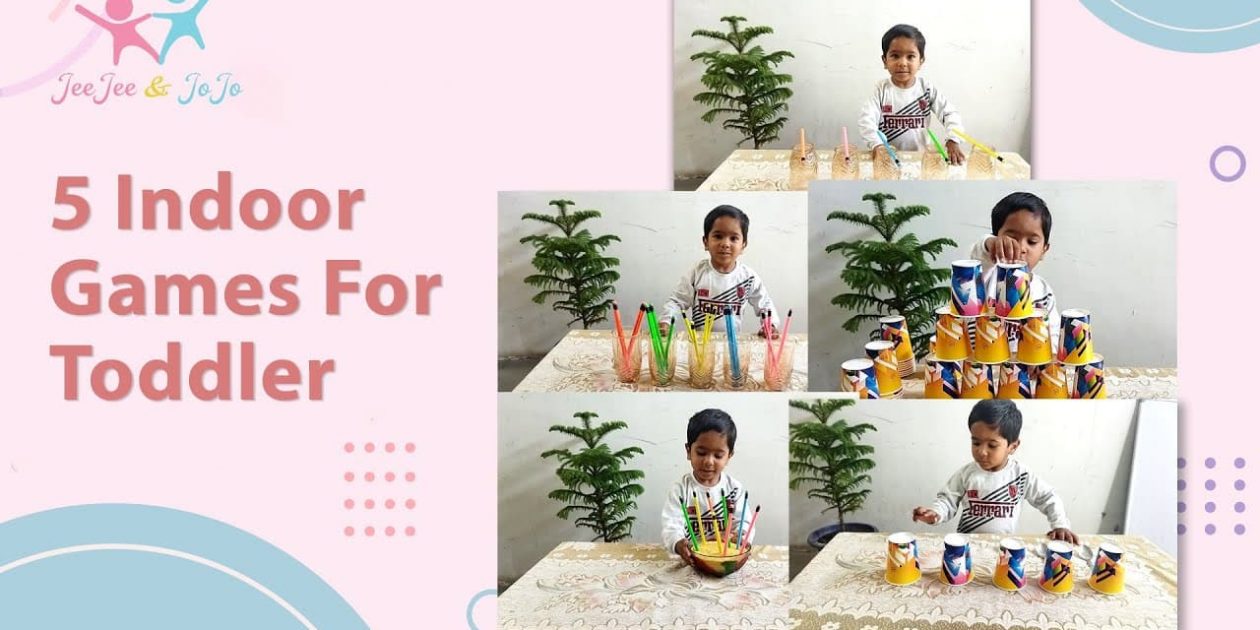 5 Indoor Games for Toddler | Activities For Kids | Indoor Games for Kids | Fun and Easy Games
Looking for some new ideas on how to pass the time during the warm months? House sitting can be such a drag sometimes, and kids get really bored, especially if you don't want them going outside and playing. But here are some indoor games for kids that also happen to keep them busy!
In this video jojo (Juhit Nirbhay) doing fun activities.
Games are in this video.
1. Pencil Balancing
Balance Pencils on Glass
2. Separate The Color Pencils
Separate The Color Pencils and Stand glasses
3. Glass Tower
Make Glass Tower
4. Stand Pencils
Stand Pencils in Rice /pulses bowl
5. Flip The Classes
Flip The Glasses Using Spoons.
I hope you like this video subscribe my channel for more videos.