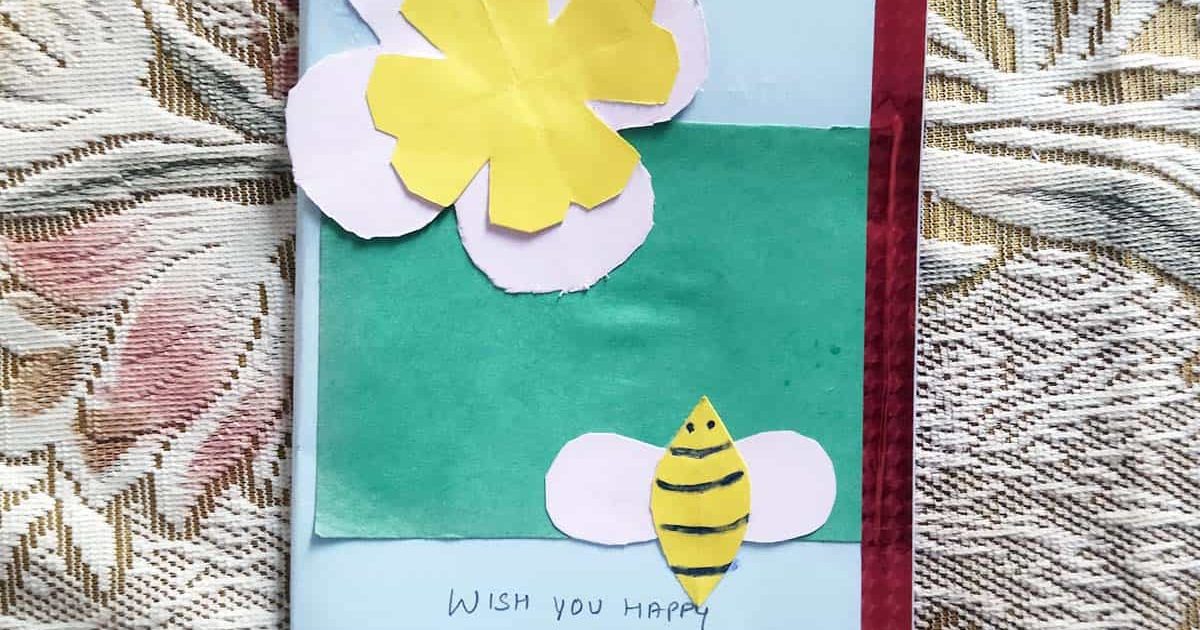 How to Make New Year Greeting Card | Hand Made Card For New Year
It is very important to greet your friends and families on the occasion of New Year. It is one of the most important occasions of the year. We created this card for the new year. This card can be used as a gift to your parents, friends, and relatives.
Material Required
Some Colored Sheets
Glue
Colored Taps
Scissor
Thanks for Watching. Please like share and subscribe to the channel JeeJee & JoJo.