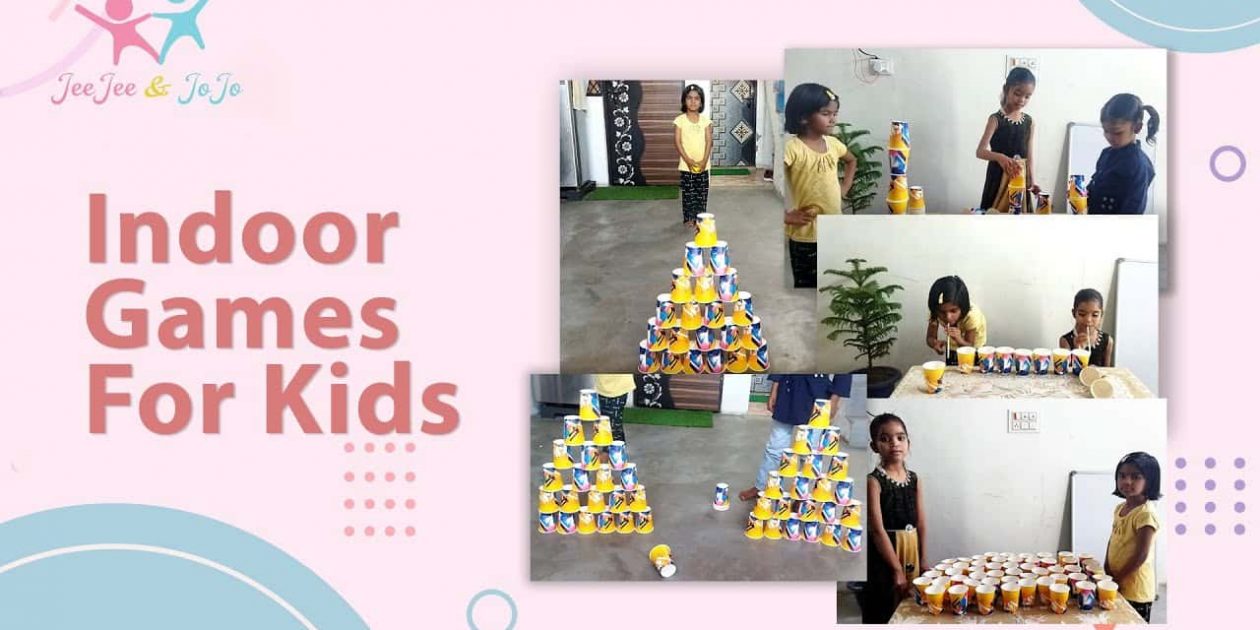 Indoor Games for kids | Fun Indoor Games | Party Games Idea | Fun and Easy Games
Welcome to our Channel JeeJee JoJo. In this video I have 6 simple games for kids. Please try these games and activities. Have a fun time with the Kids.
Games are in this video.
1. Make a Glass Tower
2. Glass Tower Break
3. Bingo Game
4. Stacking
5. Blow WIth The Straw
6. Tallest Glass Tower
Please hit the like button if you enjoy the video. Subscribe to our YouTube channel (JeeJee JoJo) for more such videos.