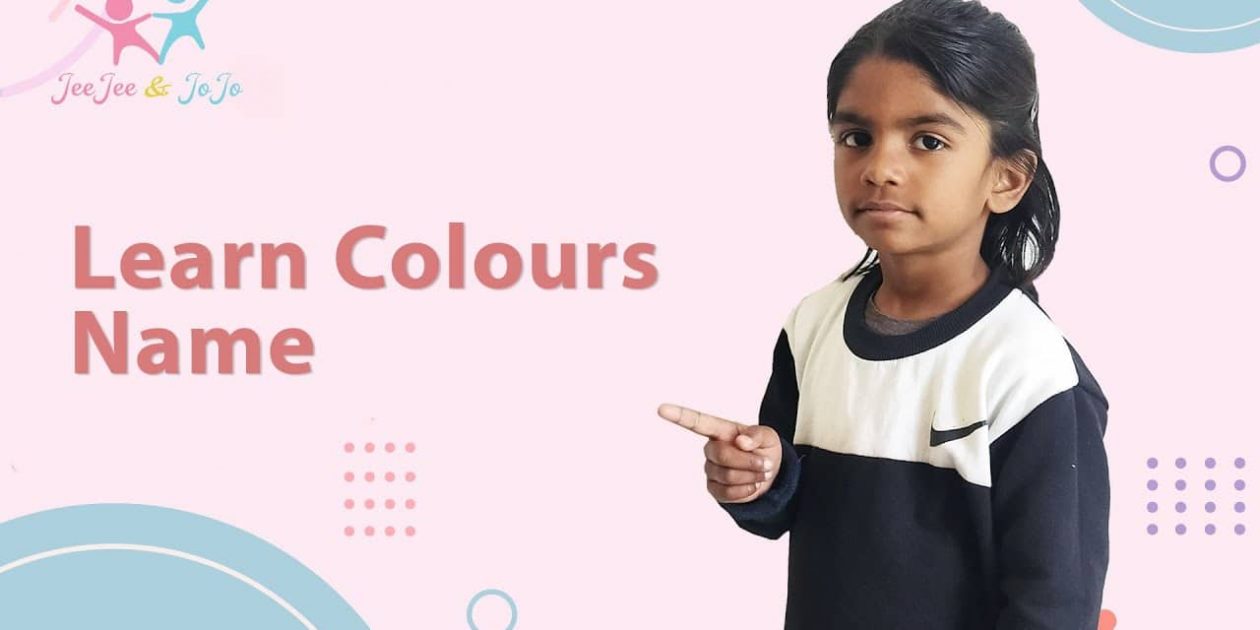 Learn Colour Name in English | Colors Name With Spelling
Learn 10 colours names in English. This video will help you to read colours names in English.
Learn colours for children
Red – laal
Blue – Neela
Pink – Gulabi
Black – Kala
White – Safed
Green – Hara
Yellow – Peela
Orange – Narangi
Purple – Bengani
Brown- Bhoora
Please hit the like button if you enjoy the video. Subscribe to our YouTube channel for more such videos.