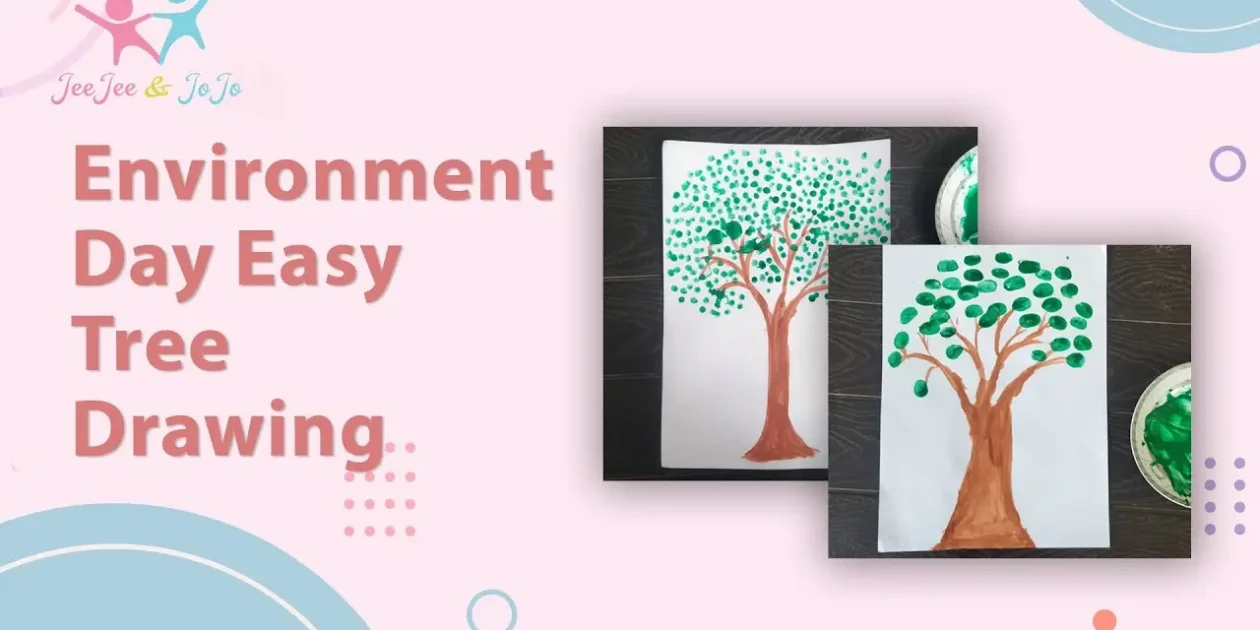 Worlds Environment Day Easy Tree Drawing | Worlds Environment Day Drawing For Kids
The World Environment Day is an international day celebrated on 5th June. It is the UN's most important public awareness event promoting environmental protection and encouraging activities to raise global public awareness of issues such as climate change, pollution, deforestation, wildlife conservation and sustainable development.
Tree Drawing is a kind of activity that improves your child's creativity. This Tree drawing video is specially designed for kids to make them learn how to draw Save environment Save Trees very easily.
Material Required
Water Colour
Drawing sheet