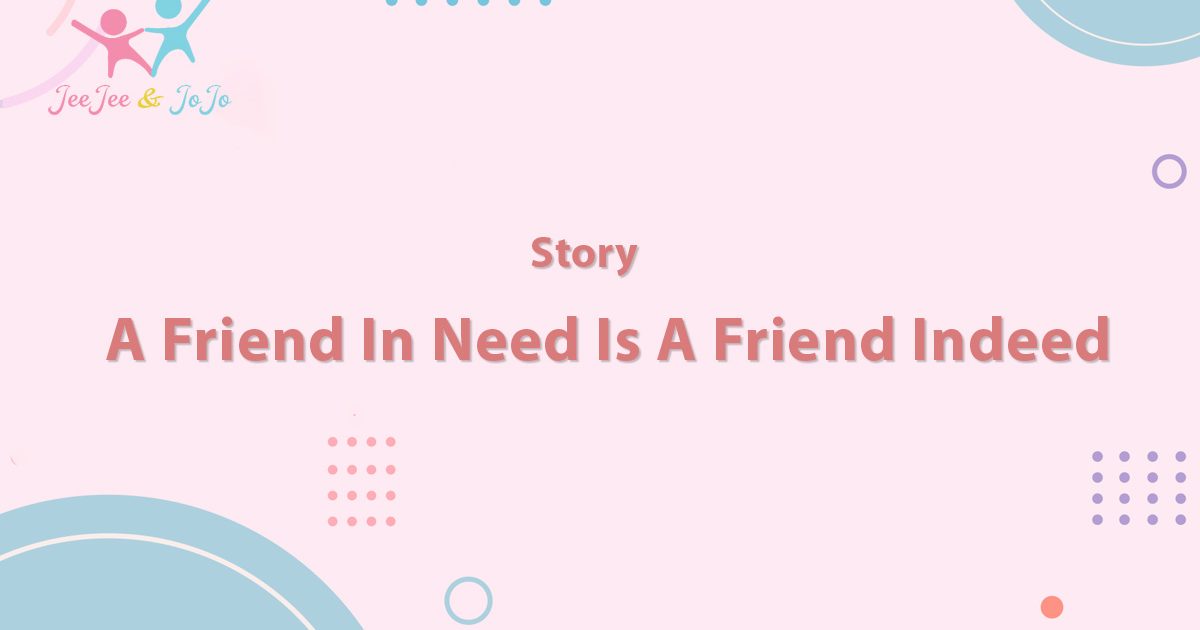 A Friend In Need Is A Friend Indeed
Once upon a time two very close friends lived in a village. As time passed their friendship grew thicker and thicker. Now they were grown up men. One day they decided to go and find work. They set off. Before leaving their village, they promised to stand by each other through thick and thin. They took oath of sincerity and assured each other of help in the hour of need. They had to pass through a jungle. They had not gone far into the thick forest when they found themselves face to face with a big bear. The bear began to move towards them. They felt helpless and terrified. One of them knew how to climb a tree.
He at once caught hold of a strong branch and swung up the tree. The other could not climb. He had heard that the bear does not eat the dead. So he lay down on the ground and held his breath pretending to be dead. Meanwhile, the bear came to him and shifted him. The bear left him. When the bear had gone out of sight, the friend on the tree came down. He asked his friend, "Dear friend, what did the bear whisper in your ear?" The other replied quickly, "The bear advised me not to trust a selfish friend." Saying this he left him and went away.
Moral: A Friend in Need is a Friend Indeed