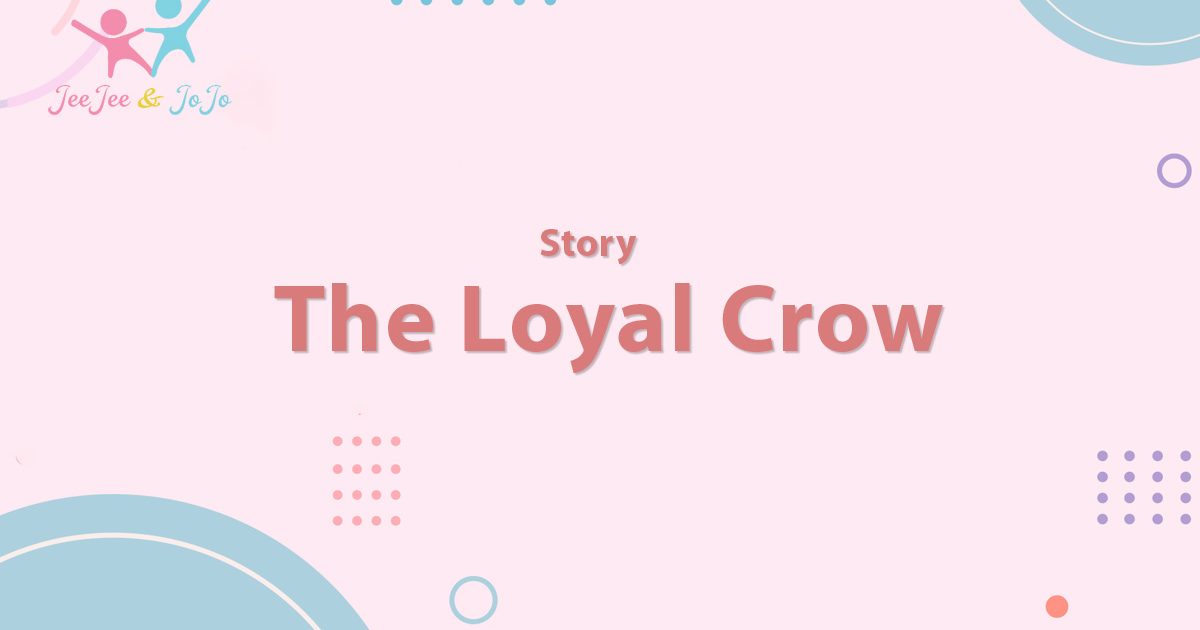 Source: BPI India
Long ago in a dense forest, on a massive tree, King Crow lived with his lovely wife. One day, they both decided to go out together and fly till the palace of the king. While flying, King Crow looked beneath and saw the delicious dishes being served to the king. He said to his wife, "Hey sweetheart, just see below. King Aditya is having such an amazing food! Isn't it tempting to see? Wow! He's so lucky." Queen Crow's mouth watered with delight. She sighed, "Ah! I wish I could taste some of it!"
Both of them returned discontented to their nest. King Crow did not like to see his wife feeling sad and disappointed.
As a loyal husband, he called his minister and ordered him to bring the food being served to King Aditya, for his wife. The minister obediently answered, "Don't worry my lord! I will bring the Lady's favourite food."
The minister with his soldier crows flew over to the back of the palace. They first learned about the location of the kitchen where King Aditya's meals were being prepared. The minister ordered the soldier crows to go inside the kitchen through the window. He explained the next plan, "When the cook passes by us carrying the king's food, I will distract him in a way that he drops down the food on the floor in panic. Four of you must then immediately fill your beaks with biryani and the rest four with fish curry. Then, we will quickly fly back to our King Crow."
After some time, the cook came with a plate of scrumptious dishes. The minister crow flew over the cook and dazed him in such a way that the cook lost his balance and dropped down his plates in fear. All the food is scattered on the floor. The cook was confused while all the eight crows started filling their beaks with food.
After a moment, the cook understood the crows' scheme. He screamed for the soldiers to catch the crows. The minister crow was presented before King Aditya. The cook narrated the whole incident and asked the king to punish the crows. King Aditya asked, "How dare you spoil my food, you crow? Do you have no fear for your life?" The minister crow folded his hands and said, "Oh lord, I am just following my master's wishes and orders. I'm his minister. Our Lady wanted to taste the food served to you and I swore to them that I would fulfill their wishes at any cost. Lord, you can give me any penance you deem fit."
King Aditya was impressed with the crow's loyalty and dedication towards his master crow. He told his soldiers, "Free the minister crow, for he put his life in danger for his master." The king felt that the minister crow deserved a reward for his loyalty. He ordered his cook, "From today, before you serve me any food, you would leave some part of the same food for all the crows." When minister crow narrated the incident to the King Crow, he too appreciated him for his bravery and loyalty.
Moral: Loyalty shall always be rewarded.